Jet n' Fly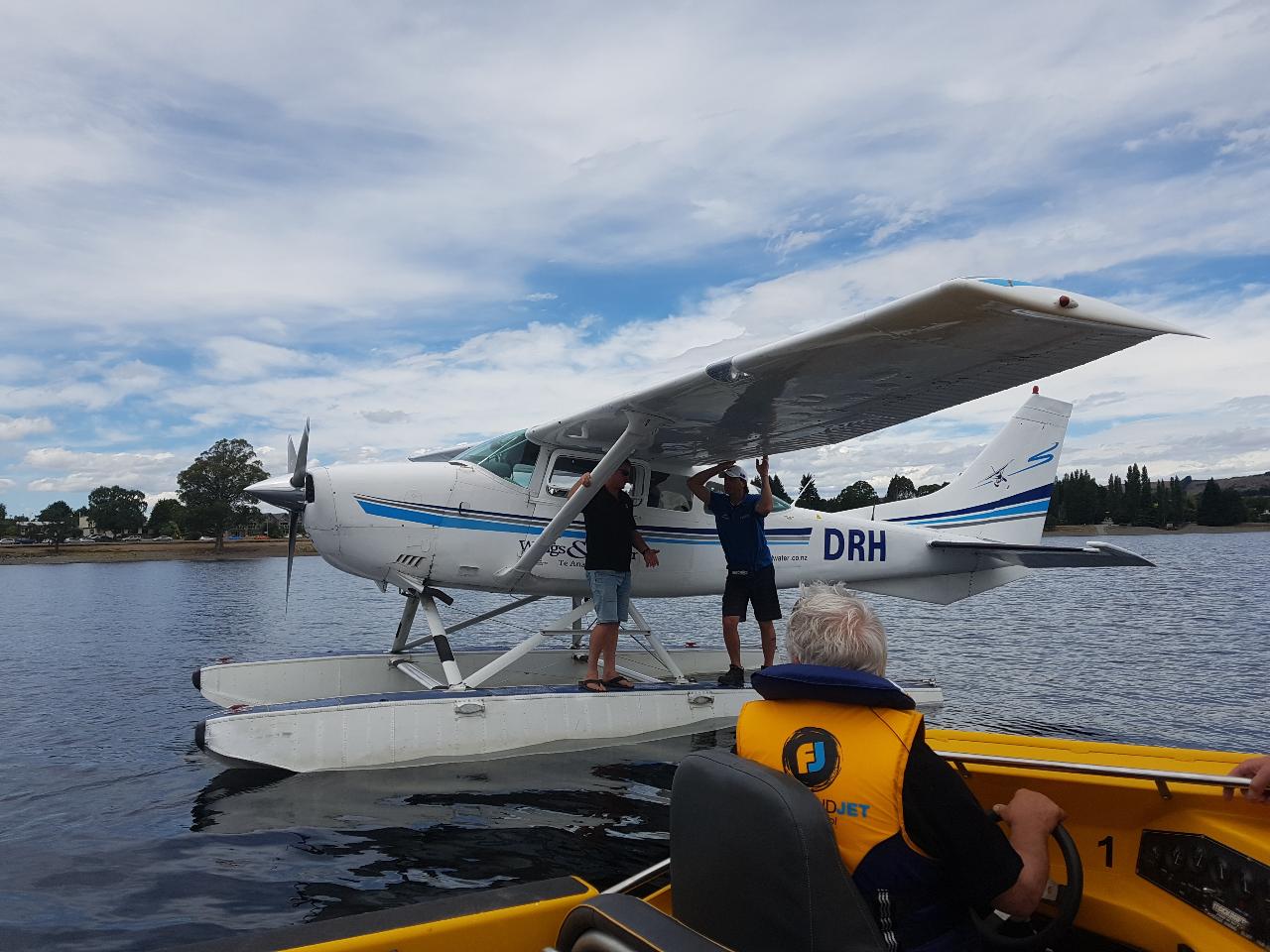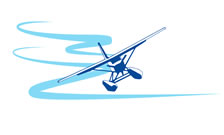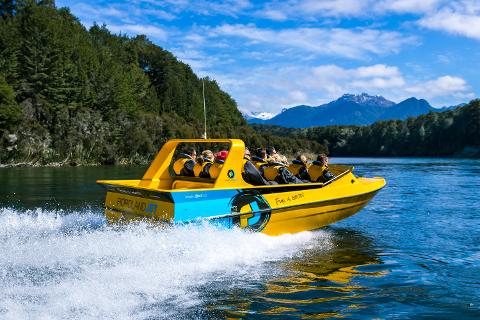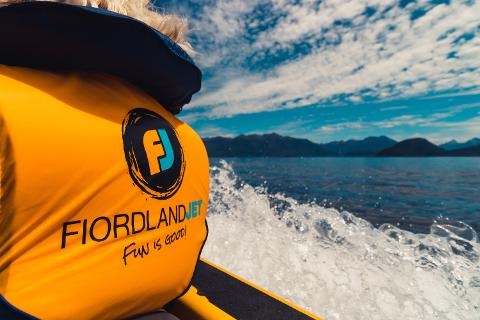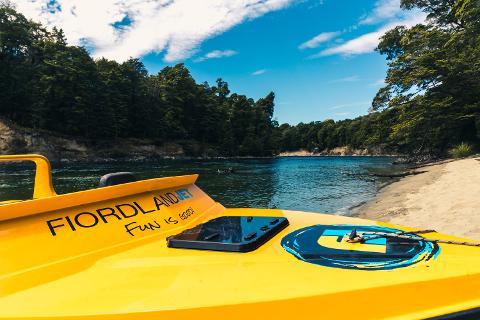 Duration: 2 Hours (approx.)
Location: Te Anau, Southland
As Te Anau's only scenic jet boat operator, we are proud to partner with Te Anau's one and only seaplane - Wings and Water - an iconic staple of the Te Anau lakefront and locally, family owned and operated - just like Fiordland Jet.
Know Before You Go
Seaplane flights require a
minimum of 2 passengers
to depart. Best efforts will be made to combine with other bookings whenever possible but cannot be guaranteed. Due to weather (mainly fog or wind) sometimes the seaplane may be unable to fly when the jet boat is still able to operate. In these cases, you will be refunded the flight portion and charged only for the jet boat tour - See our Pure Wilderness tour for pricing or more info.
Details:
Check-in 15 minutes prior to departure at our office - Located on the Te Anau lakefront
Allow 2.5 hours total - 2 hours for entire jet boat tour (with walk) and 30 minutes for flight portion (includes briefing and transfers)
15 minute scenic seaplane flight
Weight restrictions apply - please provide passenger weights on booking form
Departures are weather dependent - departure times may be altered
We provide
:
Spray coat (light, water-proof knee length)
Cold weather accessories if required - hats, gloves and a rug.
Please Bring:
Cameras (especially phones) are highly recommended, as there will be ample time for photos - however all electronics are carried at your own risk
Dress for the weather - when in doubt, bring a few layers
Please wear sunscreen if at all sunny - we've got some at the office if you forget
Seaplane flight can be upgraded to a private tour or a longer flight (i.e. Dusky and/or Doubtful Sound) with additional landings.